Hedge store
2016/09/27
thanks for visiting my new shop
A few images from my "Zazzle" shop are listed below which are clickable to purchase or please click to refer to my online store.
If you would like one of my designs on something particular - please feel free to email me and I will do my best.

Thanks for looking.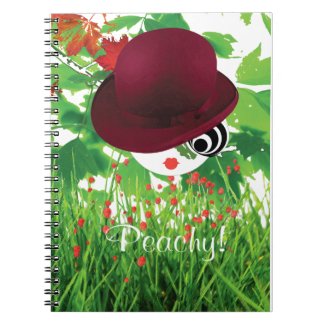 Bowler Hat Girl & Grass "Peachy" A5 Notebook
by
Incredible_Hedgehog £12.20
Shop for other
note book
designs.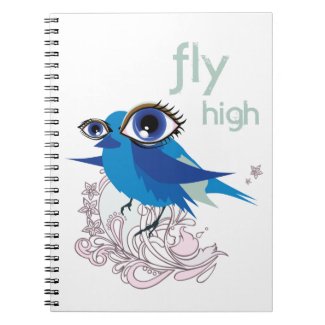 Abstract Blue Bird "Fly High" A5 Notebook
by
Incredible_Hedgehog £12.20
Create notebook
covers at Zazzle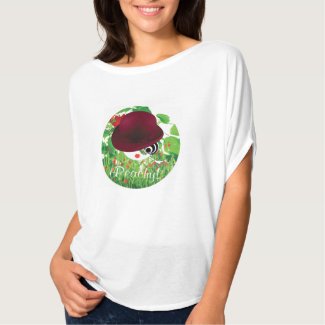 'Peachy' Grass Girl TShirt
by
Incredible_Hedgehog
£24.50
Browse more
Grass T-Shirts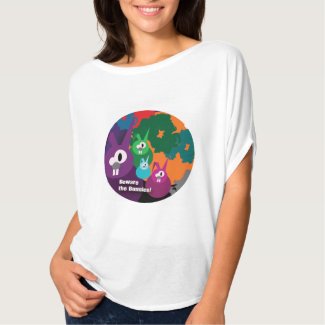 Psychedelic Rabbits 'Beware The Bunnies' Top T Shirt
by
Incredible_Hedgehog
£24.50
Create custom tshirts
using zazzle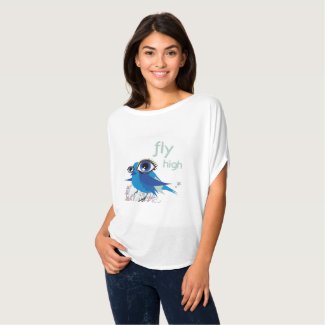 Abstract Blue Bird loose 'Fly High' Tshirt
by
Incredible_Hedgehog
£24.50
Custom t-shirts
online at zazzle.co.uk